Get connected and stay on top of your educator's community
Join the educator's community, share your achievements, help with the latest assignments
and projects and find out the latest in conferences and events.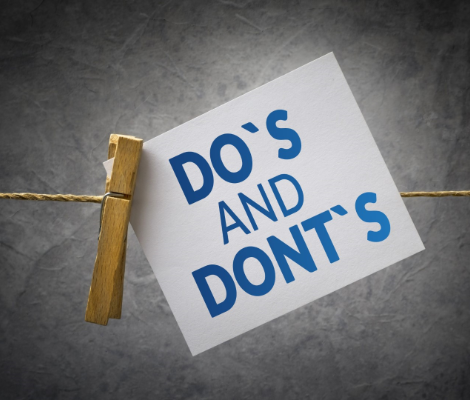 You Know How This Works But...
...check out the do's and don'ts of the community. Let's keep it fun and interesting!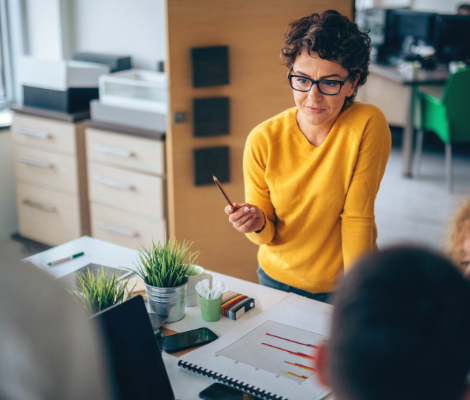 Share Your Achievements
Tell us about yourself, your achievements, and the cool projects that your students create!